SEEMA HUNNURKAR & ASSOCIATES

Advocates & Legal Consultants
Seema Hunnurkar & Associates has massive experience in this profession. We deal with Civil, Criminal, Matrimonial Cases, Corporate and Commercial matters.
Seema Hunnurkar & Associates, a full service legal team situated in the city of Mumbai, practicing in all aspect of litigation and non-litigation matters and specialized on matters pertaining to Succession Laws.
Our Moto has always been timely services, best quality and optimum cost. We are in touch with our client through quality performance, service and assistance.
We value the trust and beliefs vested in us by our clients and professional contacts and provide a dedicated service with honest and direct approach in all our dealings.
The para legal team and back up staff are also efficient and competent with sound law background. Our team ensures that our client is best advised on every possible aspect of law.
Our team possess well proven expertise in handling complex transactions and are constantly aiming at optimum results operating within reasonable time frame. We are also open to ONLINE CONSULTATIONS.
With our own office consisting of all the modern facilities of communication, we provide the best solutions to all the legal issues. We also provide the client with ultimate comfort and stress release regarding any case and situation.
We believe that the Indian legal system is highly complex yet there are some extreme simple solutions. We believe in the policy "THE POWER TO PLEAD IS THE POWER TO SUCCEED".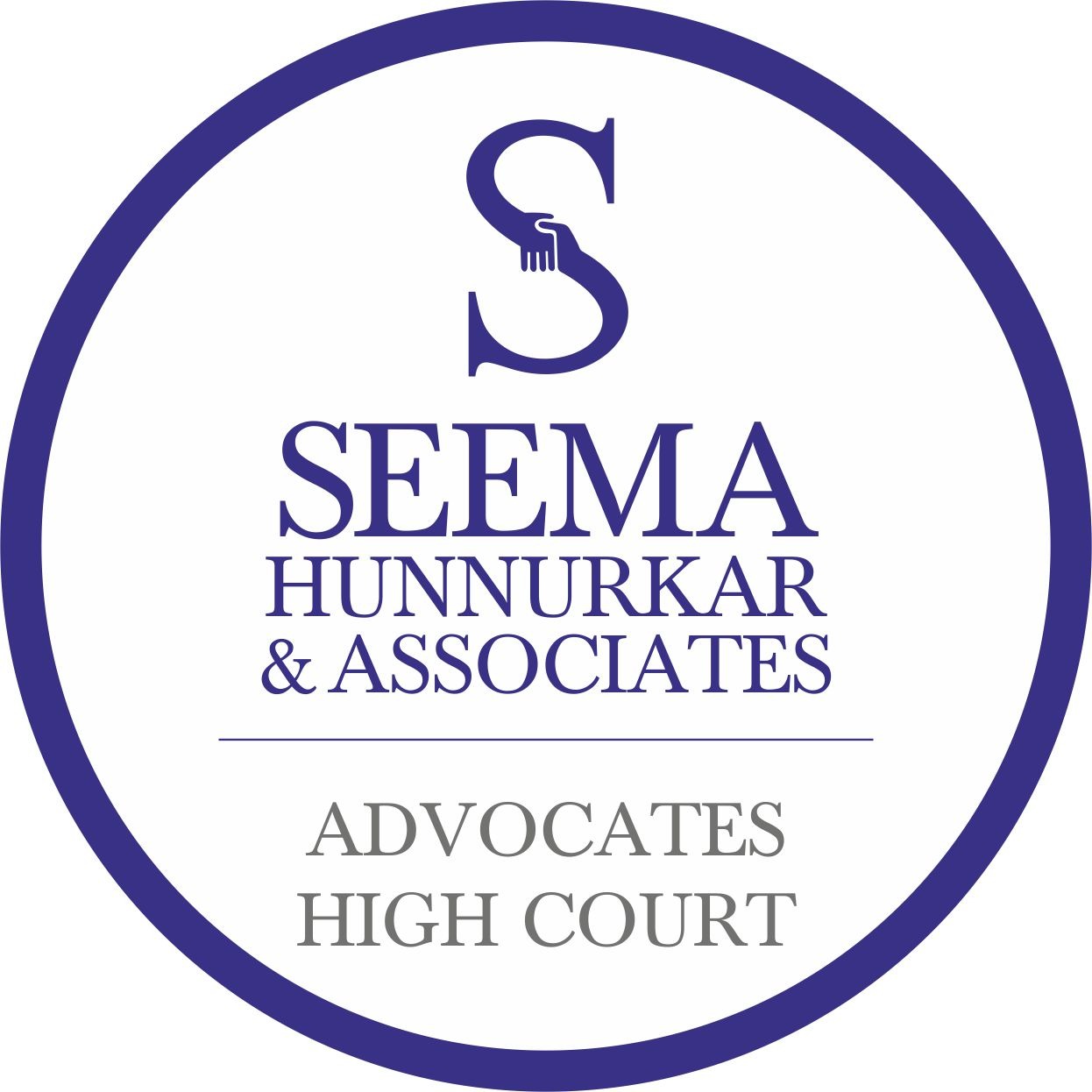 Best Associates
The laws and regulations of the country have to be strict enough to make the people amend their illegal and notorious ways and abide by the law of the land. Why do we hire a lawyer? Simply because we want him to resolve our sensitive legal issues and help us get a relief from our worries and tensions. A successful and good lawyer can be the sign of success and he/she can guide you in a better way towards a successful tomorrow. He can deal with all legal complications on your behalf, in return of his services, he will charge you fee depending on the nitty gritty of the case, apart from that, what a lawyer charges is also dependent upon his skills, experience and popularity graph.
Seema Hunnurkar & Associates are highly regarded and are known names in the field of Law and Legal Practices across Mumbai as Best Associates, we have highly professional team of lawyers, who provide legal assistance for all the legal issues which includes Civil, Criminal & Property problems such as Succession, Property, Matrimonial, Recovery of Debts, Housing, Family issue, Corporate & Company Law, Criminal, Arbitration, Defamation, Banking & Finance etc,. We have maintained a list of Civil Lawyers as per the expertise & practices. Civil Legal assistance offered by us is done after studying the required means and merits, we take each case on its merit and then put our best team to take it over. The services are provided to the clients on the merit of the case. We have the localized practice in the forum where you need facilitate. They'll be old within the specific space of law as per your demand. Fee structure will correspond to the matter at hand and will be as per the Industry standards.