Heirship Certificate
What is legal heir certificate | How you can obtain it
UNDER SECTION 2 OF BOMBAY REGULATION VIII OF 1827
"if an heir, executor or administrator is desirous of having his right formally recognized by the Court; for the purpose of rendering it more safe for persons in possession of, or indebted to, the estate to acknowledge and deal with him, the Judge, on application, shall issue a proclamation, in the form contained in Appendix A, inviting all persons who dispute the right of the applicant to appear in the Court within one month from the date of the proclamation and enter their objections, and declaring that, if no sufficient objection is offered, the Judge will proceed to receive proof of the right of the applicant, and, if satisfied, grant him a certificate of heirship, executorship or administratorship.
This certificate is necessary to
Make the transfer of movable/immovable property to the legal heirs of the deceased.
To transfer electricity connection, house tax, telephone connection/patta transfer, bank account, etc.
To transfer pension or appointment on compassionate grounds for a central/state government employee.
Insurance, gratuity, PF retirement claims are also covered under this certificate.
When an employee (could be an earning/retired central government or state government) passes away unexpectedly, then a legal heir certificate is issued. In layman's term, to transfer the benefits of the employee to his/her heirs, the necessary document involved is a legal heir certificate. This certificate establishes a relationship between the deceased and the legal heirs. After obtaining the death certificate, a person can apply for this certificate. You can take the services of a lawyer to carry out this process.
Who can apply for a legal heir certificate? Well, a person applying for this certificate has to be
Son/Daughter of the deceased
Mother/Father of the deceased
Husband/Wife of the deceased
The benefits of this certificate are as follows:
To declare the relationship between the deceased and the legal heir
To claim insurances, gratuity, provident fund, service benefits, pension, retirement benefits, etc.
This certificate can be used to obtain employment on the basis of compassionate grounds
Best Lawyer For Heirship Certificate....More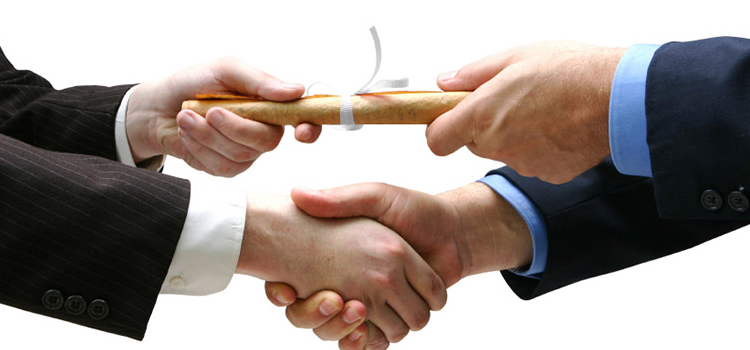 Ask For Expert Opinion Now