Cheque Bouncing Cases
Steps for file cheque bounce case:
Step 1: Send Legal Notice-As per the provisions of Negotiable Instruments Act, Section 138 you must send a legal notice to the Defaulter whose Cheque has been Dishonoured. A legal notice has to be sent to the defaulter within 15 days of Dishonour of Cheque by Registered Post A.D.
Step 2: Legal Notice Details important (sent by the Payee/Receiver of the debt or money)- must be drafted by a Best Lawyer For Cheque Bouncing Cases In Fort, Mumbai and Maharashtra and contain all the facts of the case including the nature of transaction, Amount of Loan or any other legally enforceable debt for the satisfaction of which the cheque was issued, Date of Deposit in Bank, Date of Dishonour of cheque.
Step 3: 15 days grace period provided to Drawer- The Drawer (Person who has to pay off debt) has to make payment for the debt owed to the payee within 15 days of service of notice.
Step 4: When debt is paid-off within 15 days of service of notice the matter is done away with- Hence law provides for this 15 days grace period to delay any further legal action and to provide a second chance to the Drawer of the cheque to fully and properly pay the legally enforceable debt or loan to the payee.
Step 5: Payment not made within 15 days- The person who has been denied rightful debt payment for the reasons of the account not having sufficient funds etc, can now file a complaint in the form of a CRIMINAL CASE in the court of lowest jurisdiction
Step 6: 30 days crucial time period provided to the complainant to file the criminal case- 30 days are calculated from the expiry of the Notice Period of 15 days given to the Drawer of the cheque to repay the debt.
Step 7: Court issues process- Upon registering a complaint case, the matter gets listed in the Courts in due time. The Magistrate hears the arguments of the Complainant and issues the required process.
Seema Hunnurkur & Associates have a one of the Best Lawyer For Cheque Bouncing Cases In Fort, Mumbai and Maharashtra and also Best Lawyer For:
Best Property Lawyer In Fort, Mumbai and Maharashtra
Best Lawyer For Probate of Will In Fort/Mumbai/Maharashtra
Housing Society Registration Lawyer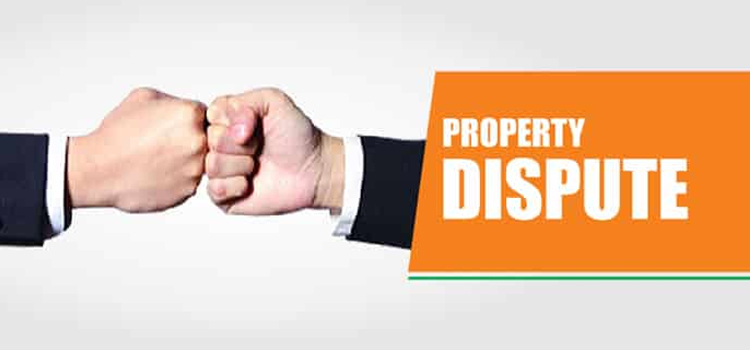 Ask For Expert Opinion Now